Museum's shirt and masculine elegance
Argenton sur Creuse (Indre)
It was 160 years ago that the first shirt manufacture opened in Argenton-sur-Creuse. Over the years, the city became a centre for shirt manufacturing. Come in and discover the work and life of these "chemisières" (working women) who made Argenton famous, through a historical reconstruction of a workshop. You will see the different steps involved in shirt manufacturing: making the sewing pattern, cutting, sewing, folding… but you will also learn about St Catherine's Day festivities as well as the trips organized by the company. Many photos of the workshops as well as a video add even more to that room, which pays tribute to an industrial tradition that still existed up to a few years ago.
The Museum of Shirt Manufacturing also relates the story of men's clothing through the evolution of shirts and their accessories. The shirt, first created in the Middle Ages, used to be called "chainse" in France. Over the centuries, it evolved and unveiled itself, letting collars and cuffs be seen: that's how it became the shirt we know today, a piece of clothing that is meant to be shown.
What's on?
Find out about the latest collections, temporary exhibitions, and good deals in the museum.
No Results Found
The page you requested could not be found. Try refining your search, or use the navigation above to locate the post.
Visit the museum
Musée de la Chemiserie et de l'Élégance Masculine
Rue Charles Brillaud
F-36200 Argenton sur Creuse
Phone number : +33 (0)2 54 24 34 69
Email : contact@museedelachemiserie.fr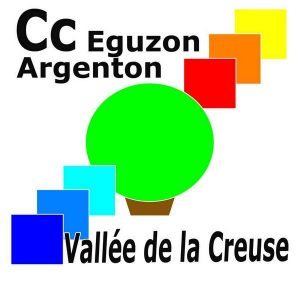 Musée de la Chemiserie et de l'Elégance Masculine